Are you using the right design process?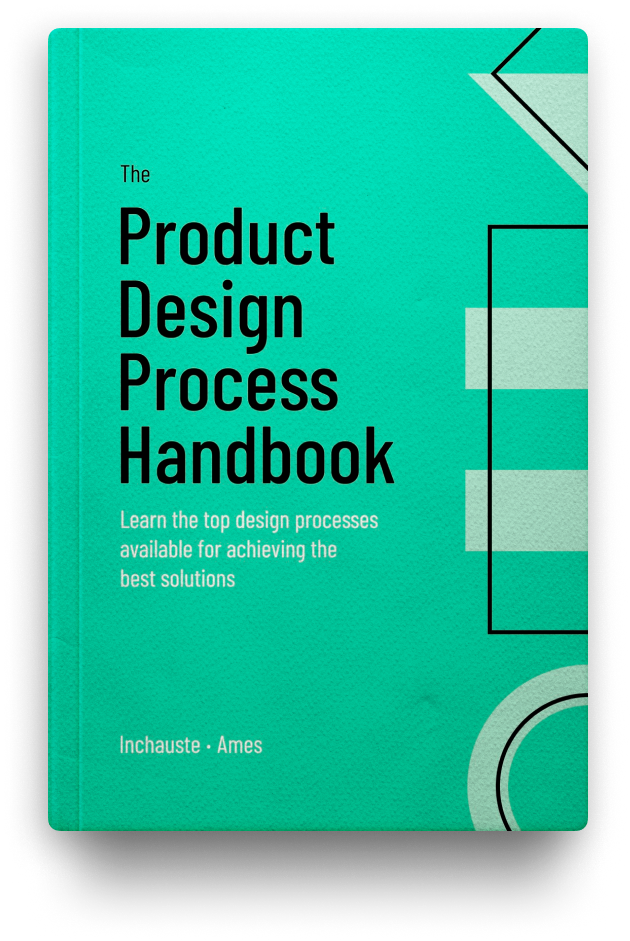 Years of working in product design have shown us many things. One of which is that process is a heavily debated topic and can sometimes be costly for organizations.We decided it was time to break down all of the methodologies, find the value in each, and understand how to apply them at the right time, in the right context.Whether you're a Product Manager, Product Designer, or Engineer, you know that creating products doesn't happen in a perfect vacuum. It happens in the midst of ever-changing situations. This handbook aims to help you know the best processes to navigate them.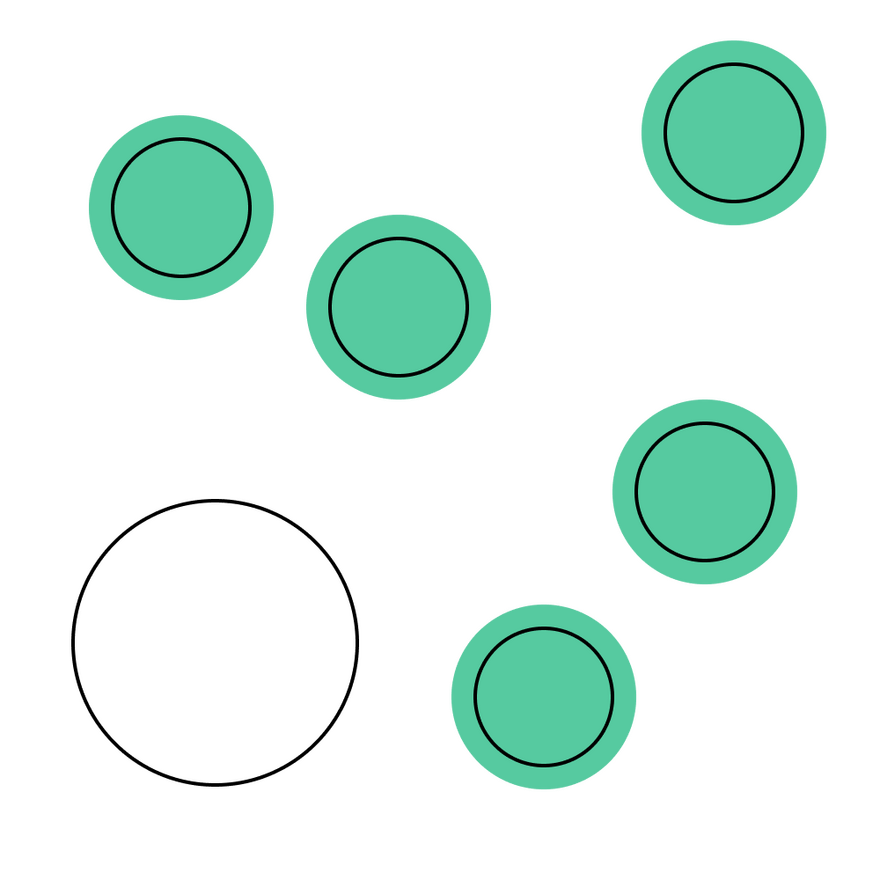 Which design process works best?
Any problem that is worth solving will never have a clear path to a solution. You've probably heard of Design Thinking or Human-Centered Design. What is the actual difference? What about The Double Diamond or Lean UX?There's enough information out there to help you, but it's difficult to know where to start. And to add to it all, many different definitions are spread across the internet.
Enter this handbook
It's hard being on the receiving end of prescriptive projects or thrown in the middle of a product cycle, as well as navigating the sea of endless advice and best practices. Whether you are designing for a client or working within a product team, it's a challenge.Working both in agencies and product teams, we've seen it all. There is a way out of the design blackhole and finding a way forward to feeling effective and creating better experiences...We put The Product Design Process Handbook together to help product designers understand the various available approaches, so they can decide what will work best for their team or clients.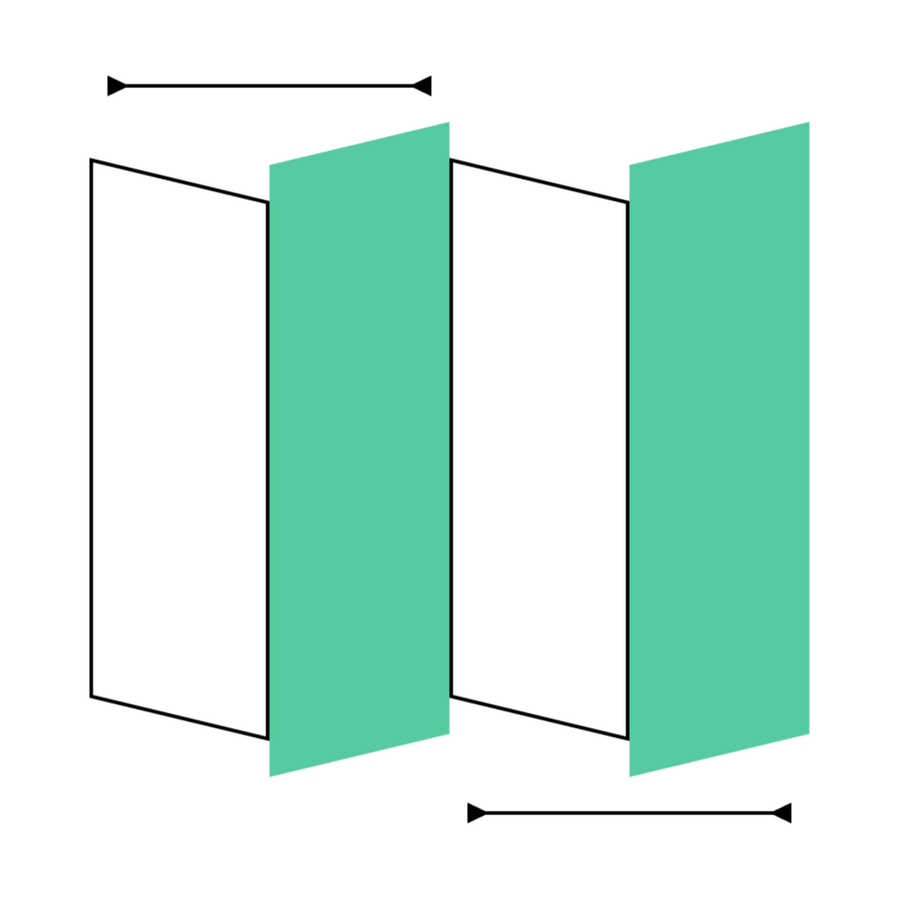 How will this handbook help you?
We'll give you an overview of the best practice product design processes and some guidance on how to try them out in your work.Even if you work for a company or client that doesn't give you enough time you can still use these processes and adjust the duration to the scope you have available.We'll run through the options, dispel the myth that there is only one right way to run a design process, and give you a bit more depth in your understanding of them.
---
Design leaders: a great gift for designers on your team who, like me back in the day, could get a little overly rigid on process when feeling overwhelmed. A really frank/honest overview like this would have helped me realize sooner that there's no such thing as perfect or correct

— Sarah Baker Mills (@starsoup7) December 6, 2022
---
The Product Design Process Handbook
79-page handbook

Covers 5 major product design methods and the lesser-used alternatives

Bonus chapter on best practices in trying and successfully applying the processes

Includes all ebook formats: EPUB (3 versions) and PDF version

Being the center of attention at parties after reading, not guaranteed
---
We've had several inquiries about bulk orders for large organizations and universities. Please reach out to us for discounted pricing.
First Chapter Preview & Table of Contents
Need an idea of what you are getting?You can preview the handbook here or download the first chapter of the handbook for free.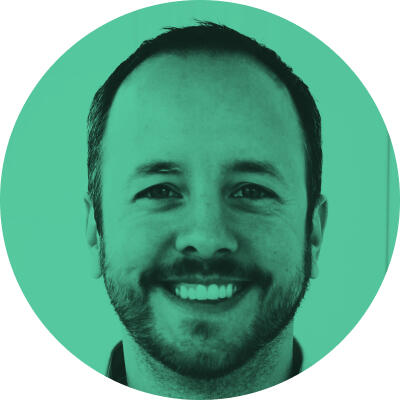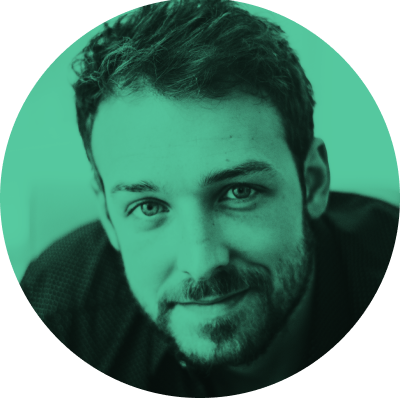 Who are the authors?
Francisco and Evan, have been doing this thing for a while—over 30 years combined! We've been published in blogs and books, for industry-recognized publications, and worked with some of the best and brightest companies across the world.

Why did you create this?
It started with a simple discussion. We were continually facing some of the same problems and confusion around processes in our current roles, as we had struggled with throughout our careers—regardless of our roles.After chatting about some approaches that would help us in our work, we decided that a short handbook would help us and others as well. We hope that it helps in your continued success.
INCH x AIM
© 2022 Inch & Aim, LLC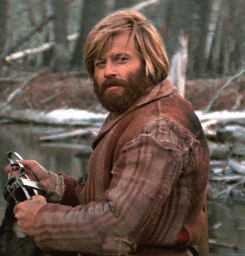 Thanks for kicking the tires on our handbook
Enjoy the first chapter!